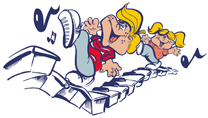 Melodyway Music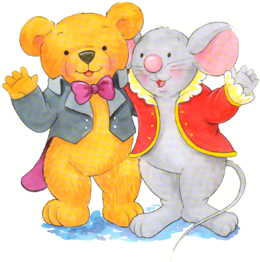 "Hi! We're Beethoven Bear and Mozart Mouse. We would like you to join us and our friends on a musical adventure-- from the play room to the recital stage -- as we learn about music."

Music for Little Mozarts
A Piano Course to Bring Out the Music in Every Young Child
Ages 4 through 6
Private Lessons or Small Group Class
Written to provide age-appropriate piano instruction for very young childen, this series is a comprehensive approach to musical learning that develops singing and listening skills simultaneously with an appreciation for a variety of musical styles. The materials in the course combine to create an exciting and imaginative atmosphere both in the lesson and at home.
Music Lesson Books: Keyboard performance and introduction of music concepts.
Music Workbooks: Coloring and ear training activities reinforcing music concepts.
Music Discovery Books: Singing, listening, music appreciation, movement and rhythm activities.
Flash Cards: Music terms, rhythm patterns, keys on the keyboard, notes and rests.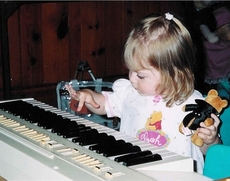 Game Fun: Magnetic Music Activity Board.
Lesson Assignment Books: Assignment pages, practice records, lesson evaluations and more.
CD'S: All the music from the Music Lesson & Music Discovery Books plus more.
Plush Toys: Small, adorable stuffed animals that become partners in learning with your child.
Recital Fun: Performance repertoire.
Church Fun: Favorite Hymns, Spirituals and Sunday school songs.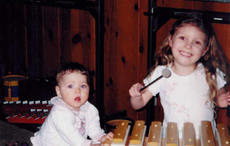 Coloring Books: Imaginative, music adventure pages to color.
Halloween Fun: A Halloween story with performance music.
Christmas Fun: A Christmas story with performance music.
Melodyway Music Tote Bag Included with Registration Fee