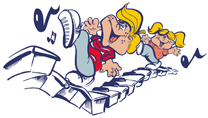 Melodyway Music
Learning Piano. Lifetime Fun.
Come, play piano! It's easy and fun, and lasts a lifetime.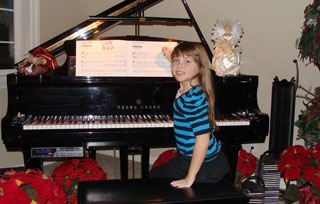 Piano Pleasure.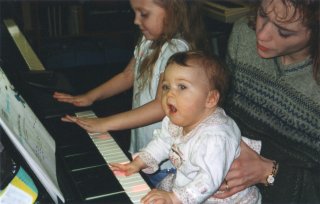 Enjoying the Piano Together. Having Fun.
Private Lessons: The gold-standard for music instruction and learning. One-on-one lessons with an experienced music educator. Personalized for your skill level. Designed to meet your needs and reach your goals!
Custom Classes: Do you have a daycare center, pre-school, private school, sunday school, after-school program, or church youth group looking for music education? We provide on-site classes customzed for your group.